Trusted Buyer of Your Estate Jewelry.
Leshem Diamond and Gold buyer is your best choice in Northern New Mexico. We'll give you the highest price in a safe, private environment.

You may want to consider selling us itmes you no longer wear. Items that you inherited and dosen't match your fashion and aesthetic style or dosen't match your lifestyle. Items that lost thier sentimental value and can easily turned into much needed cash. Or perhaps the cost of repairing your estate jewelry cost more than the item itself and isn't worth doing.

We purchase jewels of all origins and in any form. We approach each piece, regardless of condition or value, with the highest level of attention to detail.

What Kind of Estate Jewelry We Buy?
Art Deco Rings
Rings with Diamonds and Gemstones
Bracelets
Necklaces
Pendants
Earrings
Jewelry Boxes
Makeup Boxes
Pins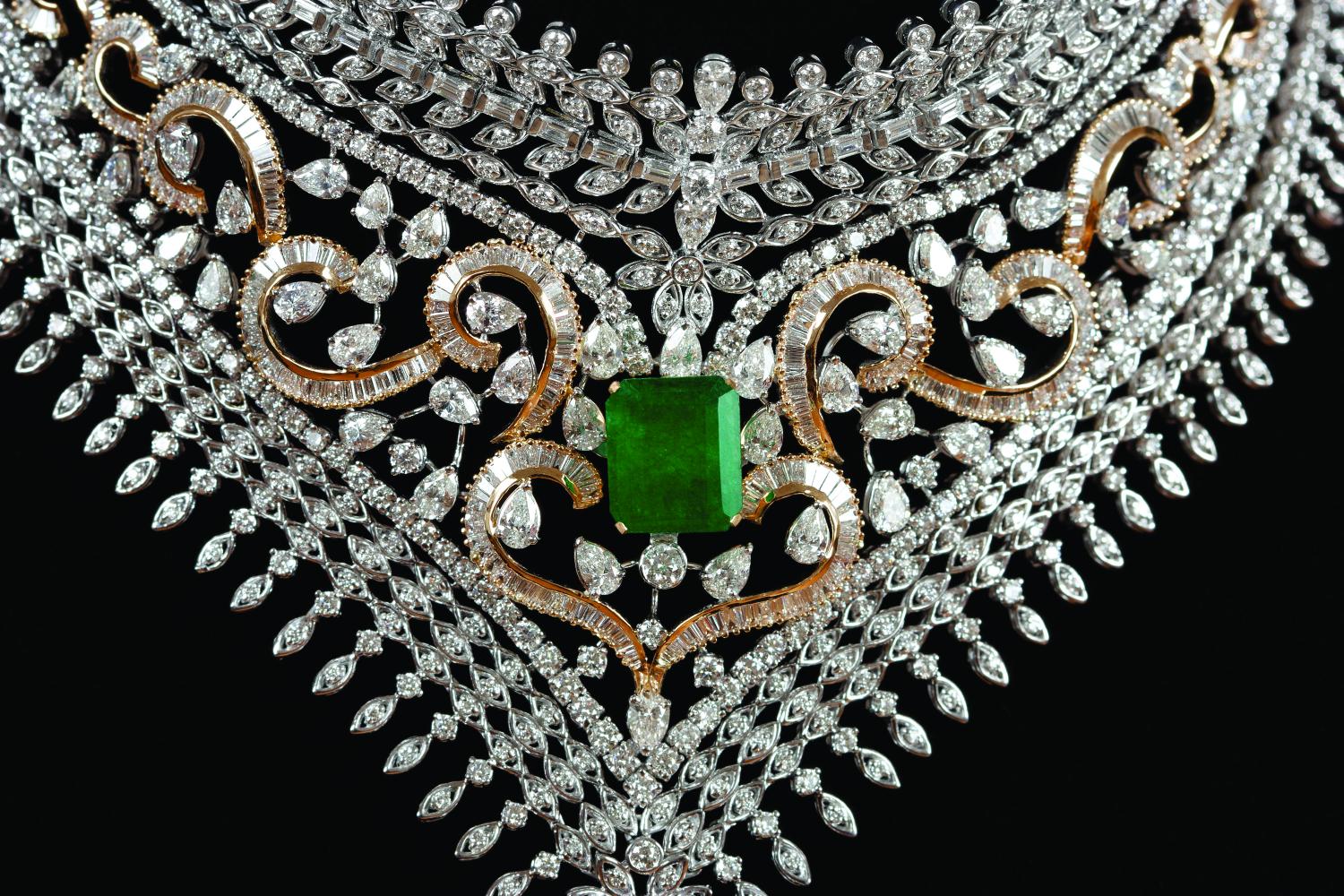 Estate jewelry is simply jewelry someone else passed on to you. It is also called heirloom jewelry. Sometimes it has been passed down throughout many generations. Or it can simply be your mother's wedding ring that she gave you. The original owner does not have to be deceased, but sometimes this is the case.
Vintage jewelry is typically 20 to 50 years old at least.

Antique jewelry is at least 100 years old (predating 1920).

please browse our gallery for purchas samples